Life as it is...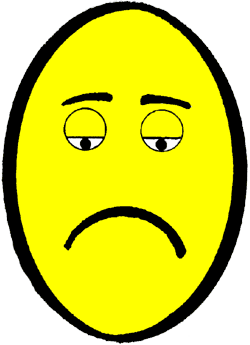 Life sucks at the moment. Who knew it would take so much planning and effort. My family is helping so much right now and I still feeling like crap at the moment. Musa is trying to help in his way but with him living some place different is so hard. How do people do this? How do they get through all this hoops??? Why do people feel the need to go through this? There is blessing and mercy placed between the two people but getting to the point of appreciating that is hard and sooo far away!!!
What am I suppose to do to make this easier? Am making dua and praying Alhamdullillah. My Iman seems to be at a really weak point at the moment. HATE WORK!! Hate everything that's got anything top do with it. Might become part of the unemployed posse…
How is it possible to be exited one minute, tearful the next and terrified the one after. Am just going through a ghastly roller coaster ride at the moment. Advice is been dispensed faster than paracetamol at the hospital.
Enough moaning now. ENOUGH.